The Natural-Looking, Lightweight Stone Alternative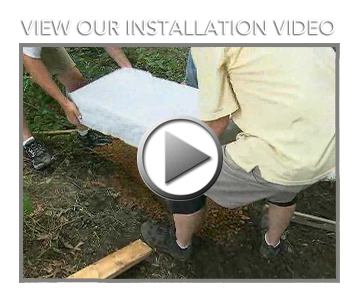 RockStep is the smart alternative to natural stone steps.
Weathered edge detailing gives each step the beautiful look of natural stone. Incorporating high-strength concrete, it's 1/4 the weight of natural stone making it truly lightweight and easier to transport and install. In addition to saving on labor cost, RockStep has an affordable price compared to natural stone. It just takes a few simple steps to install your RockStep landscaping project.